Back in Person!
The Eleventh Annual Ruritan Plant Sale is coming!
April 30 (8 am-1pm) and May 1 (11 am-2 pm)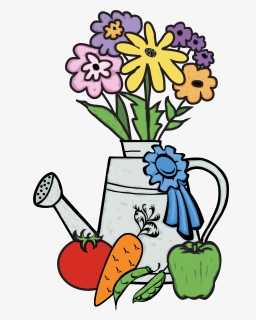 Plants are all from local gardens and include flowering plants, shrubs, trees, tomatoes and other vegetables/berries/herbs. Old plant favorites and new finds are available. Proceeds fund local scholarships, educational opportunities, and improvements to White Hall's century-old Community Building.

Club Schedule (all meetings are at 7:00 PM)
General Meetings
March 24
April 28
May 26
June 23
July 28
August 25
September 22
October 27
November 17
December 22
Board Meetings
March 14
April 18
May 16
June 13
July 18
August 15
September 12
October 17
November 7
December 12